Peddinghaus - PeddiWorker No. 1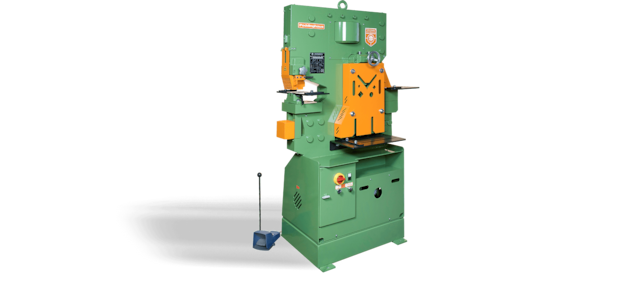 Description: NOTCHING, SHEARING, PUNCHING
Since 1903 Peddinghaus has set international standards of quality and longevity throughout the metalworking industry. This legacy of reliability continues to deliver products like the PeddiWorker series of ironworkers. With 100 tons of power behind the operations of the PeddiWorker, it's a sure bet that it will continue to be an industry favorite for many years to come.