Peddinghaus - PeddiMax No. 1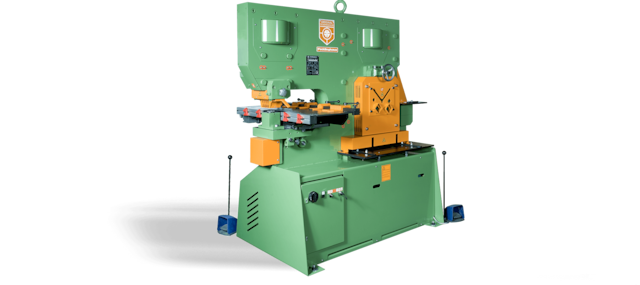 Description: NOTCHING, SHEARING, PUNCHING
Continuing in the footsteps of the legendary 210 series of mechanical ironworkers, the Peddimax No.1 two-station hydraulic ironworkers are designed for continuous production with independent cylinders and a unique dual slide design. Hydraulic power of up to 140 tons ensures that you have power to spare, and the various tooling options available provide you with a quick, efficient way to produce parts for your next big job.