Peddinghaus - PeddiCat No. 1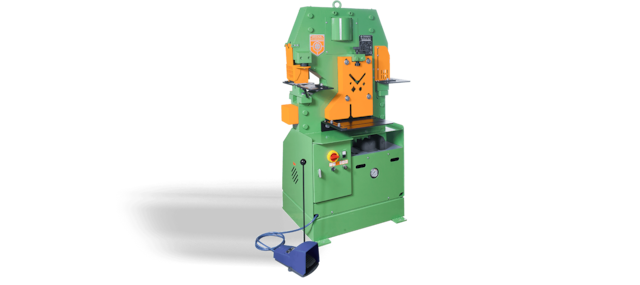 Description: NOTCHING, SHEARING, PUNCHING, BENDING
The economical Peddicat No.1 Ironworker packs versatility and robust engineering into a small package for delivery of quality parts to shops of all sizes. The Peddicat No. 1 comes standard with a material length stop automatic shearing system, and also allows for the addition of optional bending attachments.